Hola Lexicans! As some of you may know, one of my best blogger friends
Noor
(hi Noor *waves over enthusiastically*) is doing Blogtember, blog everyday in September! But as it's. ya know. the dreaded. back to... season I don't think I'll be able to post everyday, so some days I will combine two prompts into one post.
Introduce yourself and your blog
hi there! i'm Lexie and I'm a 12 year old bookworm, writer, cake lover, big dreamer and extrovert. I have a slight obsession with YouTube, white chocolate, pizza and Modern Family and my favourite book ever is
Beautiful Broken Things (which I did a post on a couple of days ago)
. My blog, What Lexie Loves, is a little place in the Internet where I post my opinions on books, films, entertainment, fashion, days out, hotels and activities for families and kids that I have loved. What Lexie Loves has
been running for *oh my gosh* almost 3 years now. like what. 3 years. 3 YEARS.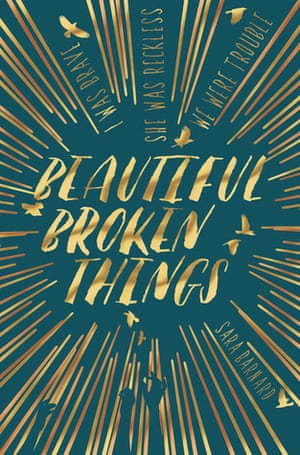 September Goals
Get my room completely sorted out
Back last year I got my room redecorated (as shown in the
Room Tour post here
) but we never fully finished the job. This was because, I had to have my room tidy to get it decorated and keep it tidy, but knowing me it got messy again pretty easily ;)
Start writing my novel
I have so many novel plans I need to follow up on and get started with because I want to have a fresh idea by NaNo (which i'm doing for the first time yAS go me)
Get my charity fully started
No details yet but my sister and I are setting up a charity and need to try and get through the legal process which is proving extremely hard!
Get back into the swing of my blog
I used to post so often and lately I haven't really had the energy to post as much so hopefully by the end of September I'll be fully back in the swing of it.
NOT get back into a bad habit with my homework
Last year I ended up doing my homework the night (or worse) the morning before it's due and it proved pretty stressful at points!
---
So that's my blog, my September goals and me, all in one post! Have a good day!
Xxx