Some of you may know that I have a little 6 year old brother! He is
very
annoying sometimes, but other times he can be really sweet and cute. So today's blog post is a gift guide for 6 year old boys!
Hexbug!
We've all heard of these awesome mini robots, which also make AMAZING presents for 6 year olds!!!!! And their new
AquaBot 2.0
is absolutely awesome! With awesome sensors that allow the robot to move and react to other objects around (e.g. people!) in water. These robots make bathtimes fun, for anyone - 4 year olds, 6 year olds or 11 year olds!
I would FULLY recommend the Hexbug AquaBot 2.0 as a birthday present for 6 year olds - and pretty much any child!
For my brother: 4.5/5
***** (I was sent the AquaBot 2.0 to review, however this in no way sways my opinion of it).
Lego!
Obviously Lego was going to be featured! Personally my brother would like Lego City, Lego Duplo or Lego Minecraft the best, but there are a range of other types (including Lego Friends, Lego Hobbit and Lego Castle) - there really is something for EVERYONE!
For my brother: 3.5/5
Nerf!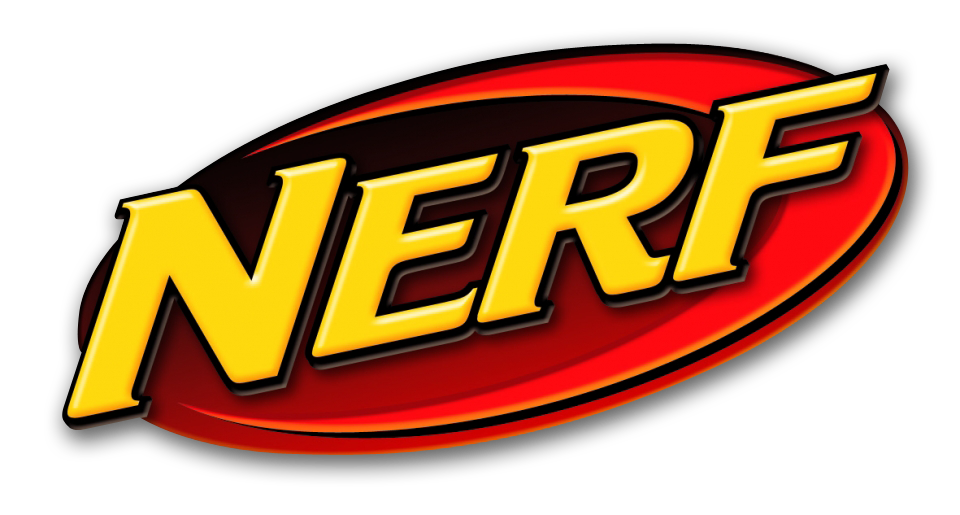 Another great gift choice for all kids! Like Lego, there are a range of different types: Nerf N-Strike Elite, Nerf Rebelle and Nerf Vortex. These are fun and occupy kids for HOURS on end!
For my brother: 4/5
So there we have it, my 3 brands for my brother!