ANNOUNCEMENT:
My blog has had 20000 pageviews! THANK YOU SO MUCH! And to celebrate, (after seeing Amelia Grace's one) I'll be doing a Q&A soon - but I need questions to answer, so COMMENT YOUR QUESTIONS BELOW!
Yaaaay! While we're waiting, I wanted to do a really fun post today, so I'm doing emojis explained. There are actually over 722 emojis in iOS, so I can't feature them all - but let's see how many I can!
That sugar donut was THE BEST EVER!!!!!!!

Too cool for school!
Grrrrrr!
No, no, no *hyperventilates for about an hour*

Yup, nobody noticed!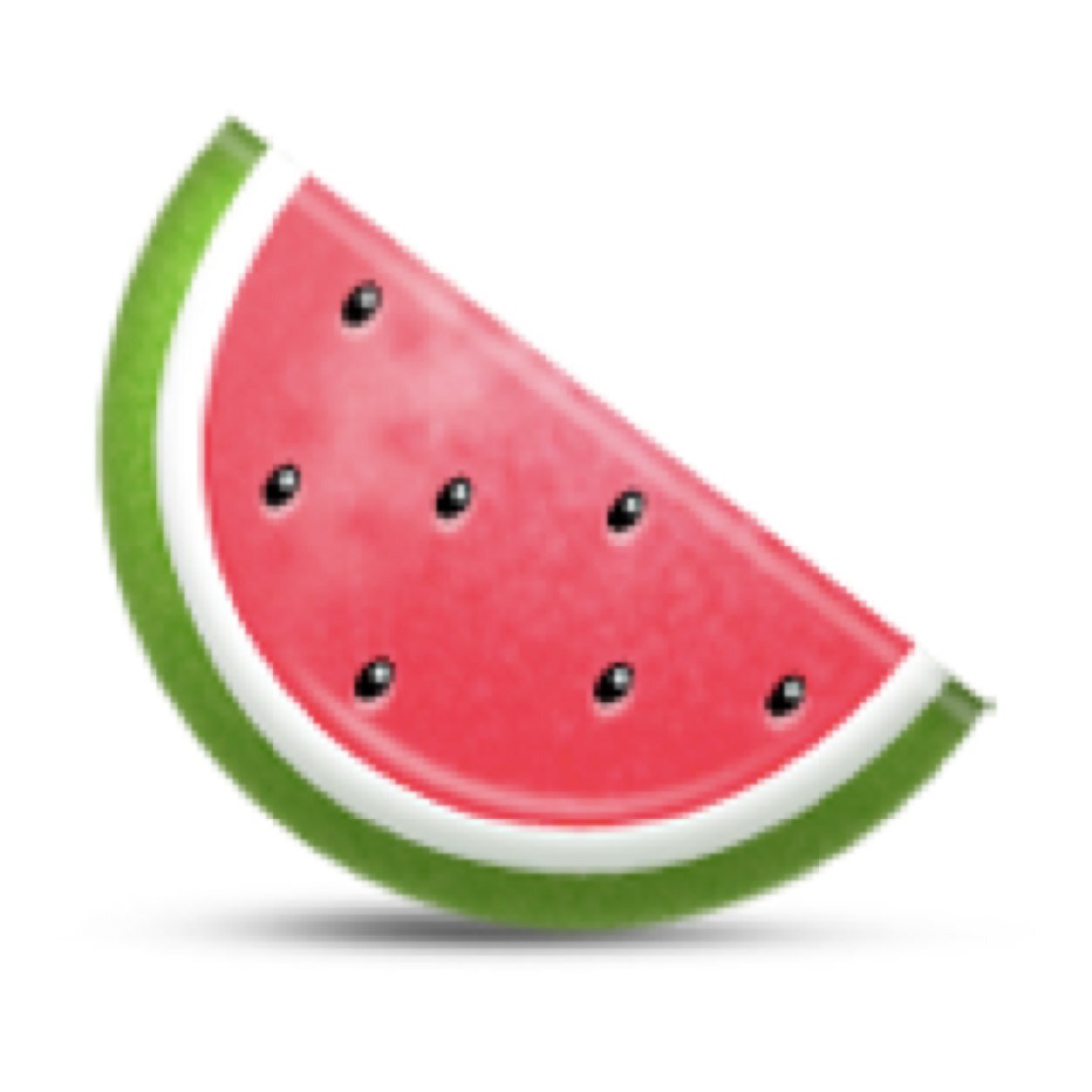 Summer's at my doorstep!


Friday night takeaway!




Hope y'all enjoyed - if you want a Part 2 let me know! What's your favourite emoji? And remember to comment your questions for me!