As a new feature every Friday (called It's Finally Friday) I'm going to write a post on some ideas for things to do at the weekend which might hopefully inspire what you do.
Rain! Rain! Rain! It's very boring indeed but fortunately for me I'm not flooded so I'm sending my deepest sympathy to those who are.
Because of the rain this weekend I'd like to go to the cinema with my family to see
Mr Peabody and Sherman
; I've heard so much about it and would love to go and see it. There's nothing better to do on a wet day than watch a movie with your family and eat plenty of popcorn and sweets. Apparently Mr Peabody and Sherman is meant to be utterly and completely side-splitting and hilarious which sounds right up my street! I love films that are totally funny and that make me laugh especially on a cold, miserable day as it lightens my mood.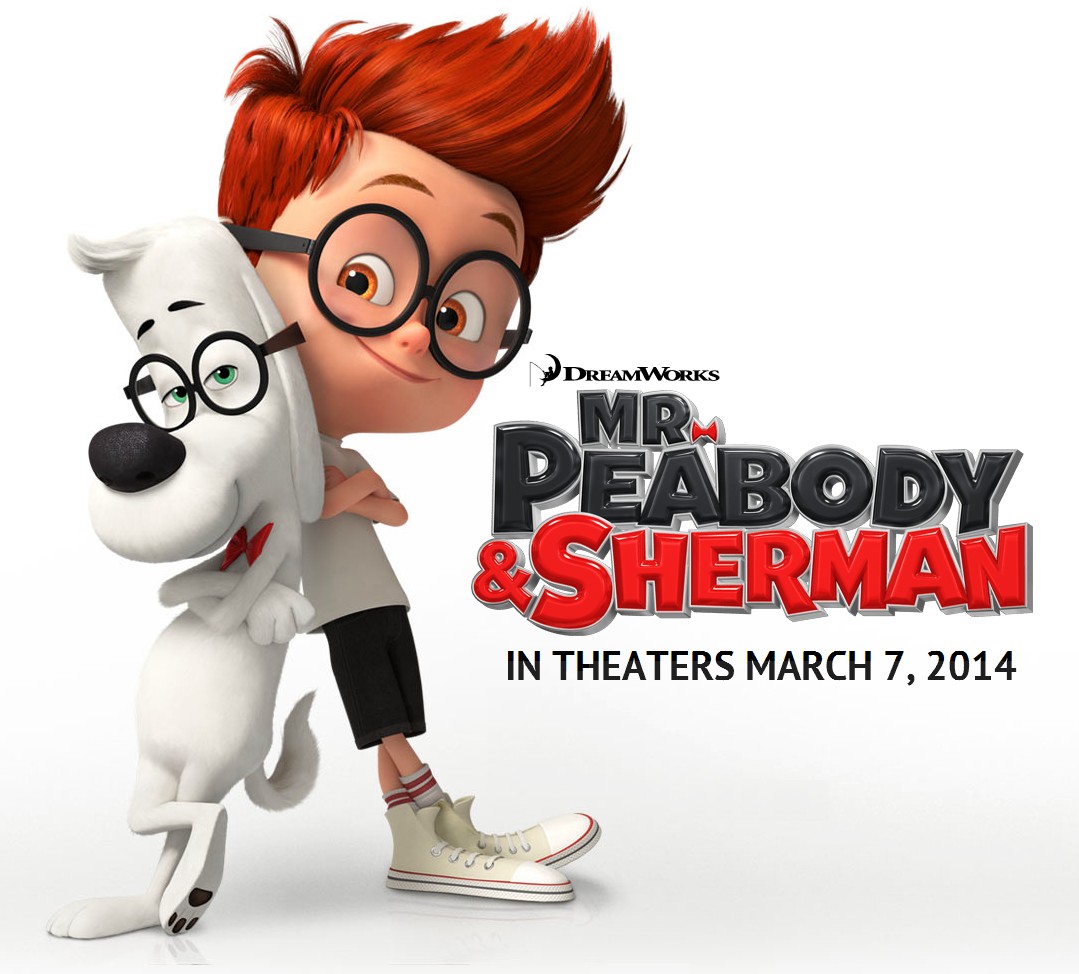 I'll be back next week to review Mr Peabody and Sherman - well if my parents are kind enough to let me see it that is!
It's Finally Friday - what are you up to in the weekend?